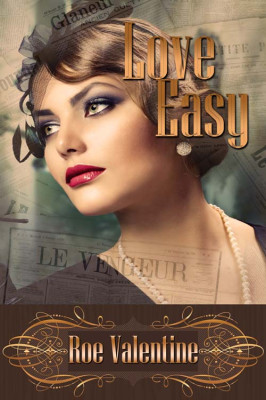 News reporting is the main joy in Norma Hill's life. She is hell-bent on being more than a weather reporter, but new tyrant boss, Henry Chapel, doesn't agree. While she is following a news lead, Henry saves her from a handsy heir. His words warn her of danger, but his actions stir deeper emotions. Despite his gruff words, can she find the love forever absent from her life? Pompous and determined, Henry Chapel revives sagging rags and brings them to their former glory. When Lawson Publishing begs Henry to take over the Chicago Daily News, he is more than happy to comply; after all, it had been his favorite newspaper as a child. What he didn't anticipate was a fiery sass-mouthed weather reporter to contend with. He also didn't anticipate finding what he'd been looking for his whole life in the press room.
More info →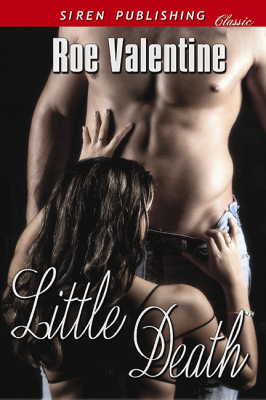 A grandiose ego pushes Mona MonDragon to pursue high school nerd turned gorgeous ballet dancer Ivan Boss. Unfortunately, her perceived sure-thing week of no-strings-attached sex isn't so sure. Her ego takes a major hit when he not only rejects her but pretends he doesn't know her. When she jumps through hoops to have him, she begins to question if what's driving her to take such chances is something residual from childhood. Whether it is or not, all she knows is his wish is her desire. Revenge drives Ivan Boss, and when the object of his hate comes back into his life after 10 years he battles the part of him that loves Mona with the part that wants her to pay for torturing him when he needed her most. The internal struggle heightens when he starts to see her as human, and he begins to question his ability to follow through with his ultimate revenge.
More info →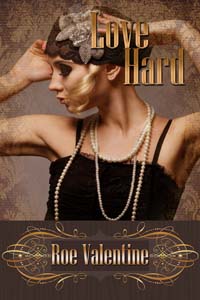 Ingrid Crawford isn't the careless flapper everyone thinks she is. In fact, she's carrying around a heavy load, thanks to her loose-fisted father who's gambled the family fortune away. While moonlighting at the Tease, she meets a man who might get her out of her financial troubles for good. Jovanis Koulis is a Greek immigrant who works as a courier, but he strives for much more. While visiting a burlesque joint, he is hit by Cupid's arrow in the worst way when he lays eyes on the Veiled Vixen. Though he doesn't tell the fair lady who he really is, he lets her believe what she wants…until he meets her face-to-face days later and neither are who they thought they were. Will they be able to live up to each other's expectations without finding themselves in hot water first?
More info →